18 augusti 2022, Östersund
Planmeca Roadshow 2022 - Östersund
Planmeca ger sig ut i Europa och tar den senaste tandvårdstekniken direkt till dig. Den 18 augusti erbjuder Planmeca European Roadshow tandläkare möjligheten att lära sig de unika fördelarna i hands-on demonstrationer.

Vi ses!
Hälsar Carl-Adam på Plandent tillsammans med gänget från Planmeca
Information
Välkommen till en exklusiv visning där du i lugn och ro får titta på produkterna från Planmeca.
Kontakta din Plandent-representant för tidsbokning.
Ta en närmare titt på
Planmeca Romexis®
Planmeca Viso™ G5
Planmeca ProScanner® 2.0
Planmeca ProX™ with Planmeca ProSensor® HD
Planmeca Compact™ i5 with Planmeca Solanna™ Vision
Planmeca Emerald™ S
Planmeca PlanMill® 30 S
Planmeca Creo® C5
LM Dental Tracking System™
Datum
den 18 augusti 2022 16:00
Frösö Park Hotel, Cronstads väg 2, Frösön | Visa karta
Kontakta oss

Vill du veta mer?

Vill du veta mer om vår utrustning och hur vi kan hjälpa dig få en bättre vardag på kliniken? Hör av dig till våra specialister på utrustning så berättar vi om vilka produkter och lösningar som passar just dig!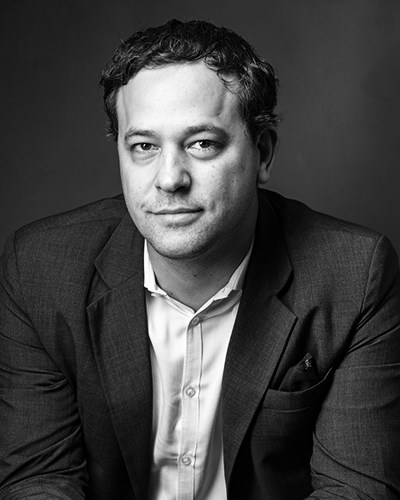 Carl-Adam Törnberg
Försäljning utrustning (norr & Stockholm)