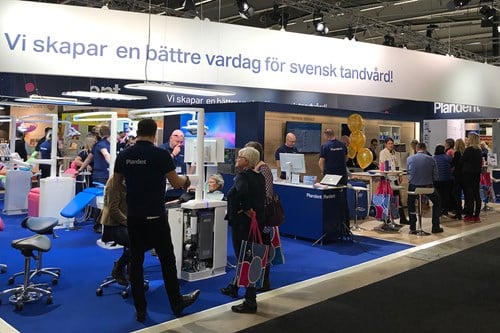 Mässa
Mässor & tandvårdsdagar
Här hittar du oss som utställare på olika mässor runtom i Sverige. Hoppas vi ses!
den 1 juli 2020 - den 28 december 2021
Olika orter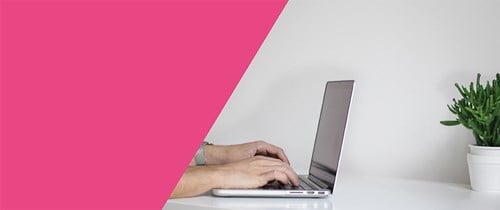 Webinar & videos
Webinar & Videos
Förnya och förbättra dina kunskaper. Välj på ett flertal webinar och utbildningsvideos från oss och våra leverantörer.
den 1 juli 2020 - den 30 september 2020
Online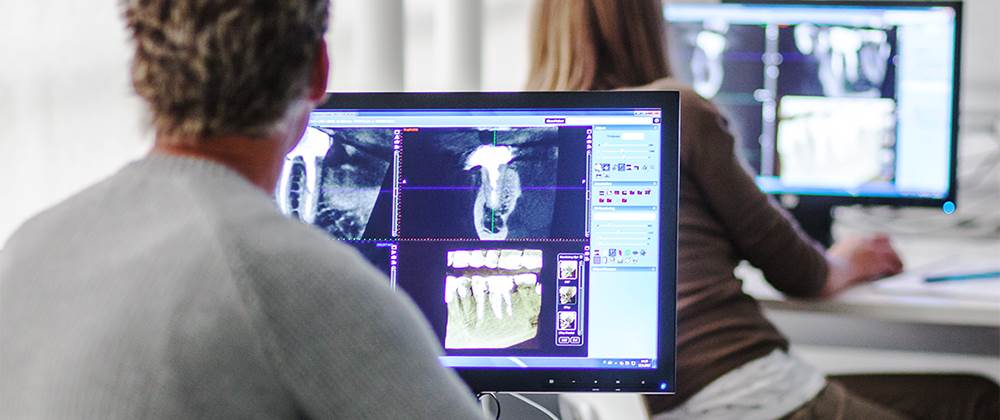 Nordic Institute of Dental Education (NIDE)
NIDE-kurserna ges på engelska i samarbete mellan Planmeca och University of Turku i Åbo. Kurserna hålls av högkvalificerade kursgivare med inriktning på de senaste ämnena inom tandvårdsvärlden.
Mer information och anmälan